Welcome to Elizabeth Family Dental
Our goal is to provide the families of Elizabeth, CO with comprehensive, family-friendly dentistry in a relaxing environment.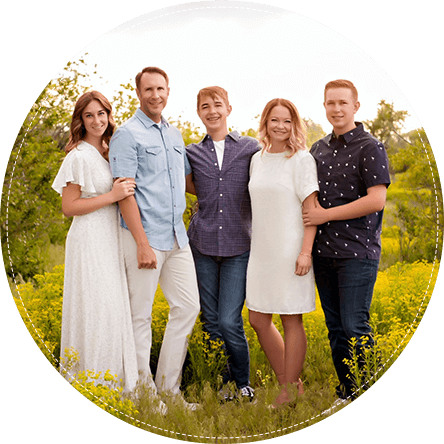 Meet Dr. R. Boone Terry
Dr. R. Boone Terry earned his DMD degree at the Case Western Reserve University School of Dentistry. He then completed a two-year residency where he received extensive training in oral surgery, endodontics, prosthodontics, periodontics, pediatric dentistry, and orthodontics. Following his residency, Dr. Terry was named Chief of Restorative Dentistry at Ft. Gordon, GA, where he served as a Captain in the United States Army. After six years of active duty service, he pursued his dream of private practice in the beautiful state of Colorado.
READ MORE
How Can We Help You?
When it comes time to schedule your appointment, know that we offer family-block appointments and can oftentimes offer same-day treatment. We also reserve time in our schedule to take care of dental emergencies, so please don't hesitate to call if you need urgent care.
We look forward to your visit!
Contact Us