Preventive Dentistry in Elizabeth, CO
With comprehensive dental care, we make sure your teeth, gums, and jaw are healthy by diagnosing and treating oral conditions. A major component of comprehensive care is preventive dentistry. Essentially, preventive dentistry is about addressing issues while they are still small, so your teeth and gums stay looking and feeling good.
Regular check-ups ensure that everything is well with your oral health and that we can catch problems before they become bigger and more expensive to treat. With preventive dental care, we want to help significantly reduce the amount of money and time you'll need to spend on dental treatment.
Contact Us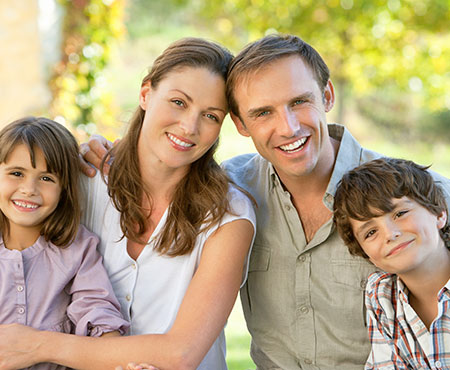 Routine Services & Preventive Dental Care
Individual Consultations & Dental Exams
Dental Cleanings
Oral Cancer Screenings
Dental Sealants
Fluoride Treatments
Arestin Treatments for Gum Disease
Custom Athletic Mouthguards
Nightguards for Bruxism
Sleep Apnea Appliances
TMJ/TMD Therapy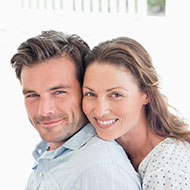 What to Expect at Routine Dentist Visit
It is generally recommended that you visit the dentist every six months for a regular check-up. During these routine appointments, we perform a dental cleaning and exam and look out for any changes or issues regarding your oral health.
Here is what you can expect at a general dental visit:

We will take any necessary X-rays, depending on how current yours are.
One of our dental hygienists will clean, polish, and floss your teeth.
Dr. Terry will evaluate your oral health and check for signs of decay, gum disease, and oral cancer.
We will give you any necessary instructions about how to look after your teeth and gums at home.
We'll go over any recommended follow-up treatments.
Schedule Appointment