Periodontal Disease Treatment
According to estimates from the American Academy of Periodontology, approximately three out of four Americans have some type of periodontal disease — whether that be the mild form of gingivitis or the more serious kind, periodontitis.
Despite how widespread this condition is, many patients don't end up seeking treatment because they either don't know or ignore the signs of gum disease. It's extremely important to take care of your gums because periodontal disease can cause permanent damage to your teeth and has been linked to other health concerns, such as diabetes and heart disease.
At Elizabeth Family Dental, we will go over your unique case to determine the severity of your gum disease and the appropriate course of action. We have several treatment options to choose from, including Arestin treatment and the use of soft tissue lasers. Don't wait to heal your gums!
CONTACT US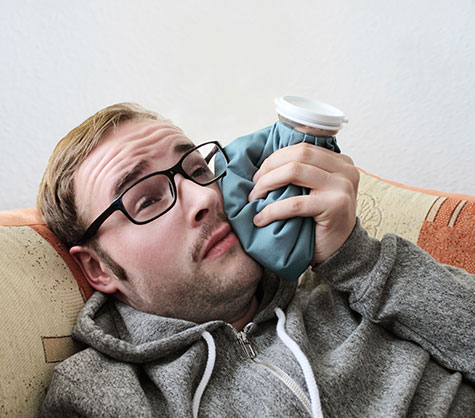 Warning Signs of Periodontal Disease
Here are common warning signs of gum disease:

Tender or sore gums
Red and swollen gums
Bleeding gums
Receding gums (or teeth that appear longer)
Tooth pain or sensitivity
Loose teeth
Persistent bad breath
Pain when chewing
If left untreated, gum disease can lead to tooth loss as well as various serious health problems.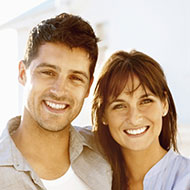 Treatment for Periodontal Disease
We first look at what stage of gum disease you have so we can choose the best solution for you.
We have less invasive options available to try first, such as scaling and root planing, local antibiotics, and special mouth rinses. We also have soft tissue lasers that offer a minimally invasive way to treat infected pockets without the use of needles or injections. Soft tissue laser therapy also affords the patient faster healing time.
SCHEDULE APPOINTMENT